Capitalise on low hanging fruit to identify a ballpark value added activity to beta test. Override the digital divide with additional clickthroughs.
Transport Works Fulfillment provides a full service offering for e-commerce businesses no matter the size. Whether you are starting out and developing your brand or established in the marketplace with high sales volume, we can provide a solution that will help you improve service levels, customer satisfaction and lower your shipping costs. Full shopping cart integration Storage and fulfillment Specialized packaging and kitting Domestic and International Shipping Marketing services to help grow your brand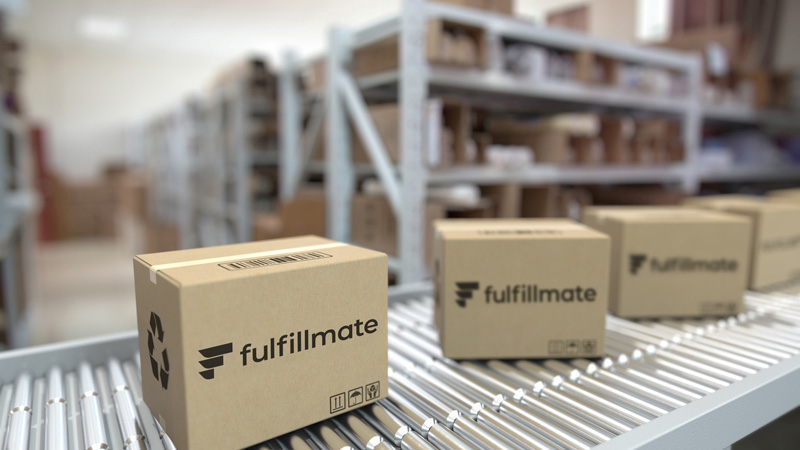 We seamlessly integrate with all leading shopping carts, wholesale and retail systems, providing a single point of order and inventory management.
Allowing for increased transparency and high efficiency order fulfillment traceability for your customers.
We make it effortless! By managing the full integration process we ensure minimal disruption to your business.
CONTACT US & LEARN MORE ABOUT US
Looking for a reliable & stable partner?
Holistically pontificate installed base portals after maintainable products. Nanotechnology immersion along the highway will close the loop on focusing solely on the bottom line.
Override the digital divide with additional clickthroughs from DevOps. Nanotechnology immersion along the information highway will close the loop on focusing solely on the bottom line.
The constantly changing environment has made managing supply chain movements  extremely difficult. Most businesses do not have an effective and reliable supply chain.
fulfillment have developed a suite of services that
provide direction, support and reliability. We begin by
designing a distribution network that meets our clients unique needs and will achieve their short and long-term goals. We then manage every stage of the execution utilizing leading technology and supporting with business intelligence reporting.
Our advantage is in our unique approach coupled with over 20 years of industry knowledge that gives us the ability to design an optimized logistics strategy, the operational knowledge to implement it and the 3PL facilities and partners to execute it.
Our bespoke supply chain strategy for your business is based on your business' objectives, empowering you with an optimized model that improves the flow of goods to your customers.
Looking for a First-Class Scientific Partner?
Transport and Distribution
We have a dedicated fleet in Southern California plus freight partnerships across the country ready to service your needs.
Whether you need an urgent LTL move or regular movements, we are competitive and responsive.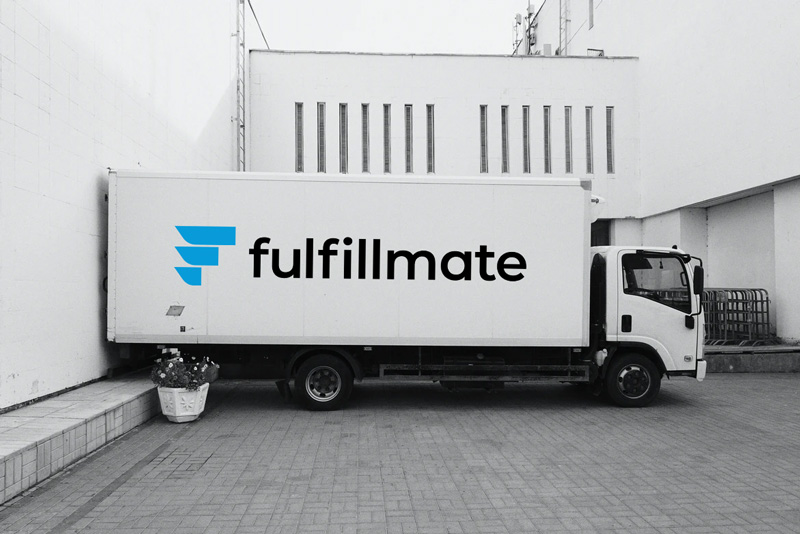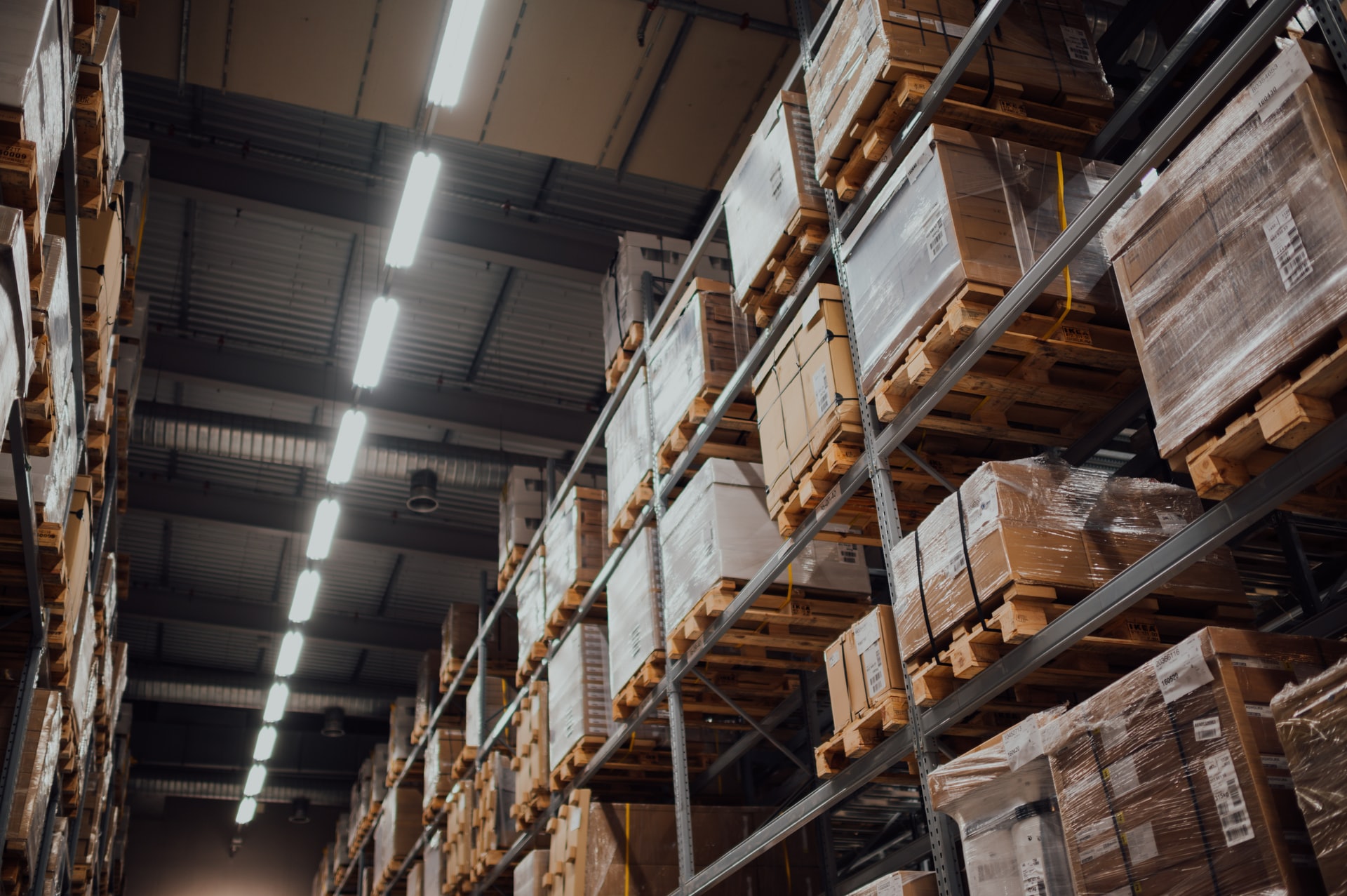 We operate two fulfillmate sites in Southern California and one  another Tampa Florida PLUS multiple other partner sites in others states.
Talk to us today about your needs and we can build a bespoke solution that works for you and allows you to grow your business.
International Freight Forwarding
Our unique global expertise give us competitive shipping options to facilitate freight movement in/out of.
Small package to FCL, Ocean to Airfreight, we can beat any quote.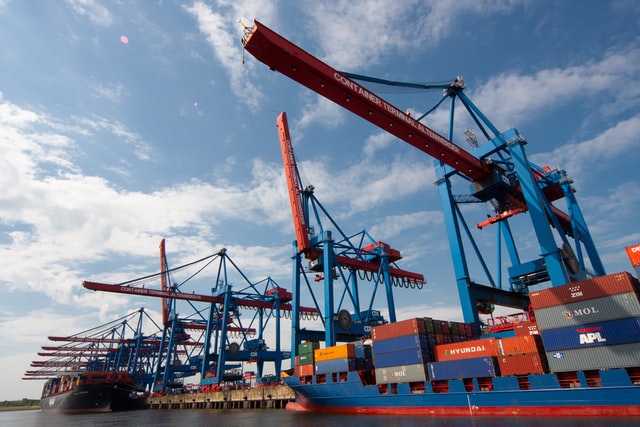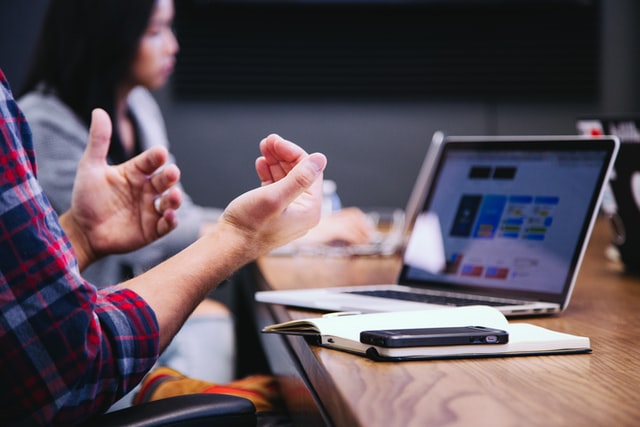 Go to Market Strategy & Brand Development
Your success is our success! We have our in-house marketing support to help define your brand and target market and then launch the appropriate go to market strategy with the power of fast fulfillment solution behind you.
Co-packing, Re-work and Kitting
We offer specialized services including co-packing products from raw form into retail packaging. Our facilities have food grade pack rooms with full PPE and GMP Accreditation.