Exporting Aussie products to the USA with
fulfillmate

is easy.
Are you an Australian business looking to expand into the largest economy in the world by selling your products in the US market?​
We are passionate about helping Australian brands grow in the US market!
The United States has over 330 million people, and its economy is one of the most diverse in the world. It drives significant demand for a wide range of products, allowing Australian businesses to tap into new markets and grow their customer base.
Why Australian businesses partner with fulfillmate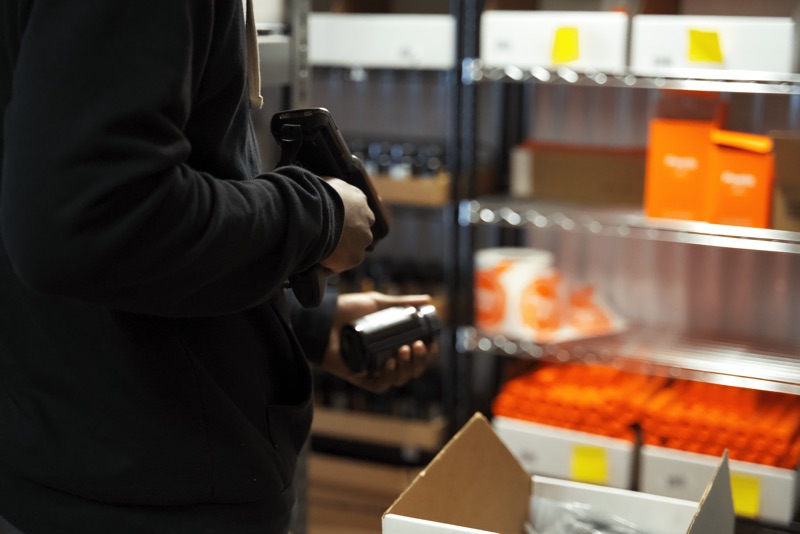 Ready to take the next step and expand your business into the US market?
fulfillmate offers strategic end-to-end business solutions for product entry into the US market
Don't let the complexities of US market entry hold you back!